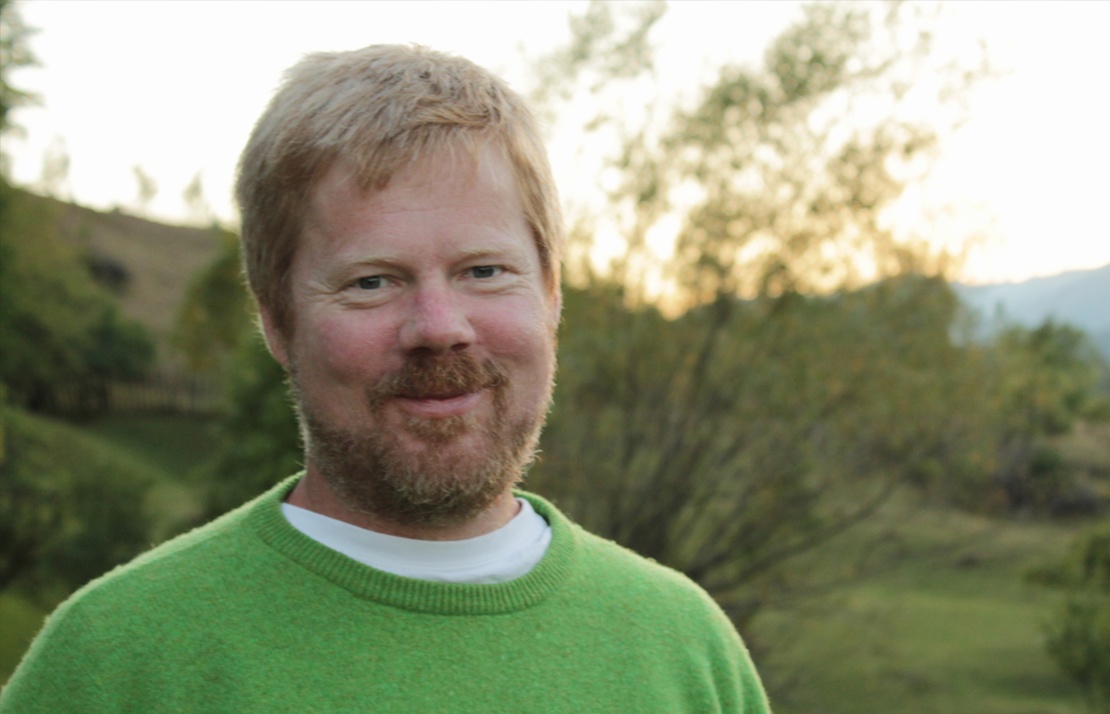 Dana Bates, PhD – Executive Director and Co-Founder of New Horizons Foundation and Director of The Romania Semester
In 1999, Dana and his wife Brandi founded the first adventure education camp in Romania - Camp VIATA. In 2000, they founded New Horizons Foundation and launched an experimental educational model for young people that would later become the IMPACT program. He is now the CEO of New Horizons Foundation. He graduated in 1995 with a degree in Philosophy from Gordon College, MA, and completed a Masters of Divinity in 2005 from Gordon Conwell Seminary. Collaborating with with Northwestern College, IA and Gordon College, MA, he founded The Romania Semester in 2007. In 2013, he was awarded a PhD from the University of Middlesex, United Kingdom, with the research titled: "The Glory of God is Humanity Fully Alive: Eastern Orthodoxy in Conversation with the Capabilities Approach" that combines Eastern Orthodox with Development Studies. He loves to mountain bike, spend time with his wife and 2 kids, and work on a new eco-tourism project in the Jiu Valley.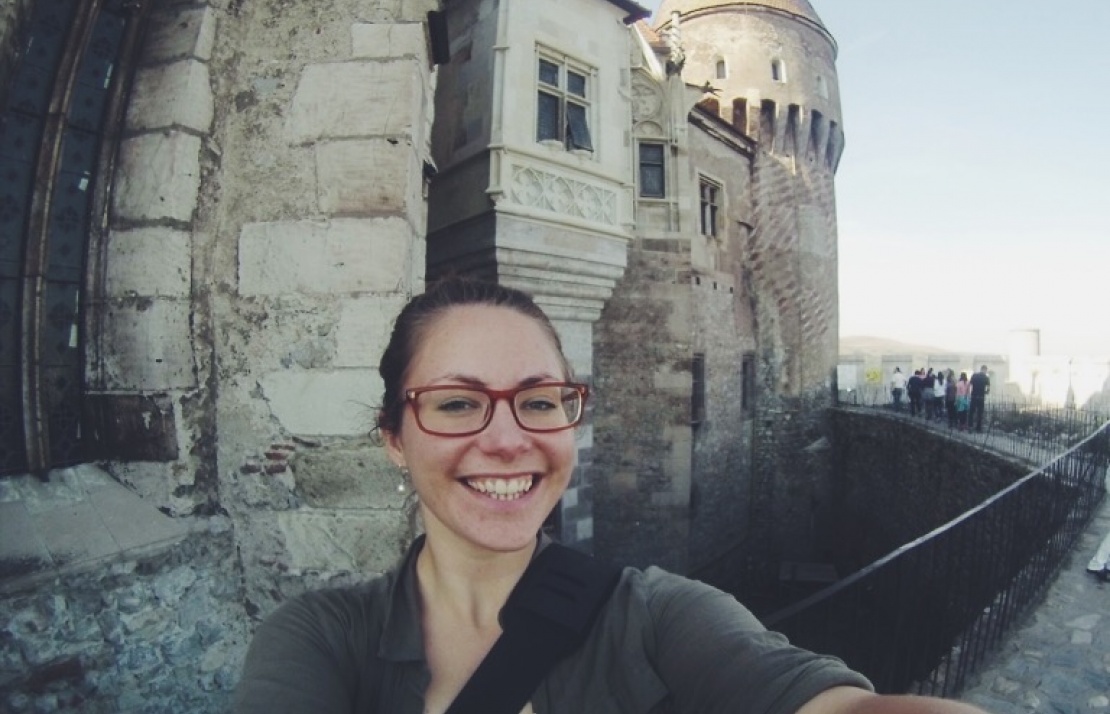 Charlotte Richards - Study Abroad Program Administrator
Charlotte has worked with New Horizons Foundation and The Romania Semester since May of 2016. She graduated from Northwestern College, Iowa in 2013 with a degree in Religion. After college, she worked as an AmeriCorps VISTA at Northwestern College, at The Bridge, a women's transitional housing facility and Coldwater Foundation, an outdoor youth leadership foundation. She enjoys working with students as they go through the process of learning and growing in a study abroad context. She loves to cook, explore Romania, and hike in the mountains around Lupeni.