Matt Gray, 2009
"The sustainable development class has had more of an impact on me than any other class I have taken at Northwestern. The class challenged me to take my faith and values and to think critically about why and how I am actually going to live them out. Through the questions I asked and was asked, I learned in a way that affected who I am, in that I cannot continue to live the comfortable self-focused way most people live in the West. Rather, I have committed to making both small everyday decisions and larger life decisions in a way that I critically think about how I will commit to loving people. If salvation does actually start here now on earth, that means that life here matters. Therefore I will seek to love people in a way that they realize God's love through the way I strive to improve their lives in whatever way I am called to. So, whether it is by continually encouraging, empowering, giving dignity, providing food, shelter or education, or by giving my money, I have committed to doing this in a discerning and trinitarian focused way, with the hope that lives will be improved and people will realize the fullness of life which comes through a relationship with God. The sustainable development class helped me put words to this realization, and gave me the tools to try fulfill this purpose."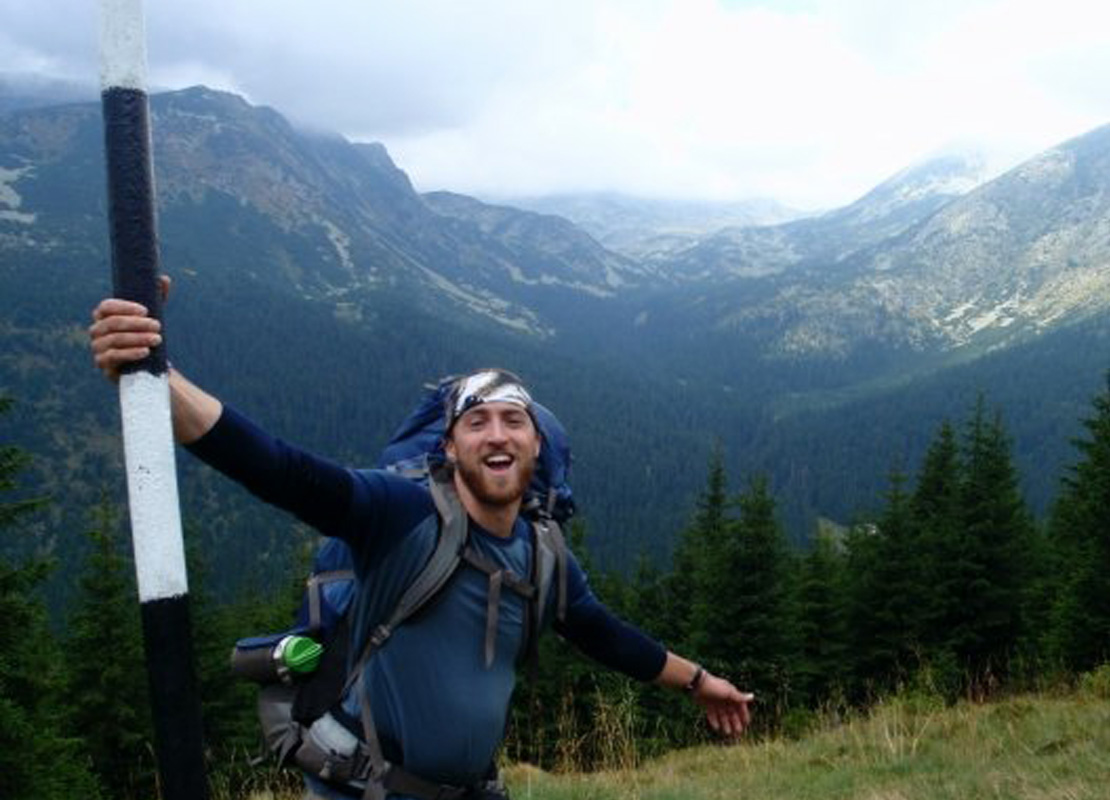 Dr. Roland Hoksbergen, Calvin College
"I am most pleased to write a letter of endorsment for the semester program in Romania launched by Dana Bates and the New Horizons Foundation two years ago in partnership with Nothwestern College. As the Director of Calvin's International Development Studies program, I will continue to press the Calvin College administration to approve this program for Calvin students [...] In addition to all the extracurricular learning that occurs naturally, the four components of the Romania Semester --faith, context, theory and practice-- are nothing less than a powerfully and beautifully integrated whole."

Dr. Roland Hoksbergen, Calvin College
author of Serving God Globally: Finding Your Place in International Development
Chapter (U Notre Dame Press) published about New Horizons' work
Dr. Hoksbergen's Recommendation Letter
Joanna Gallagher, 2011
"Grati [a New Horizons Foundation staff member] was worried when I got to the office at 4:30p - she thought the Development Studies class had lasted that long and felt sorry for me. If my brain had the capacity, I would have class all day! I feel like I leave class glowing like Moses when he came down from the mountain. Thank you, thank you, thank you, Dana, for sharing your time and insight."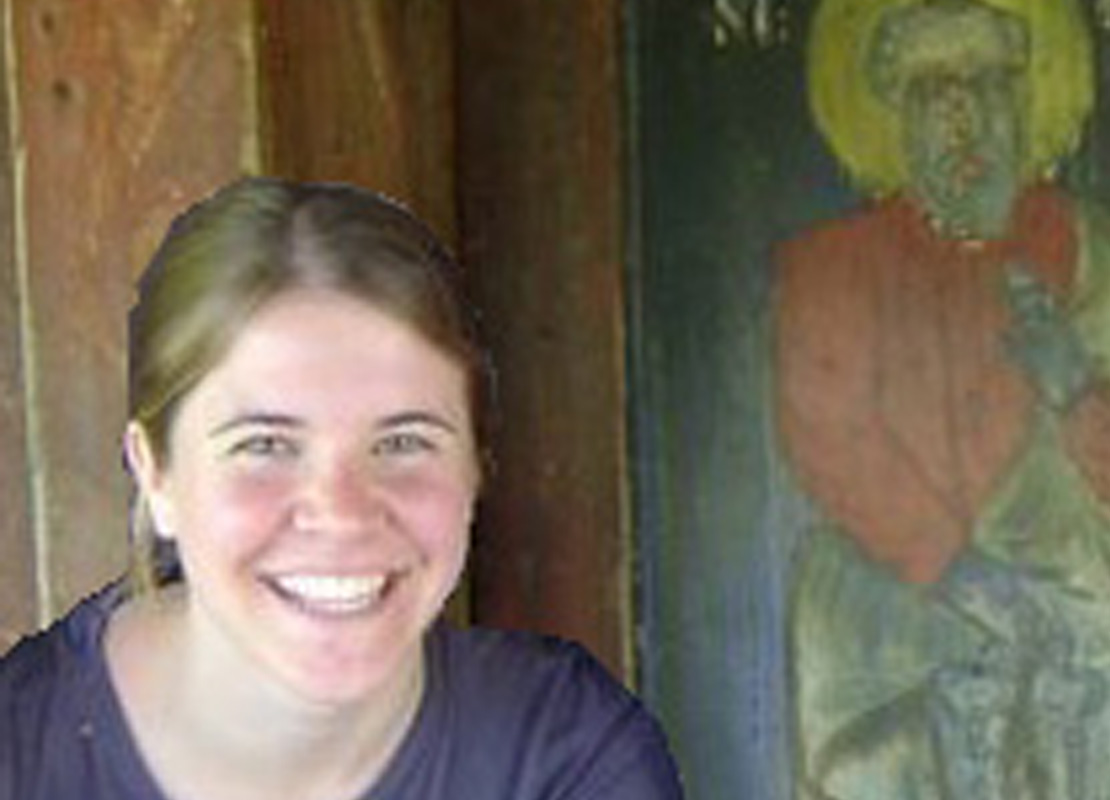 Dr. Severine Deneulin, U Bath
"Dana's academic research on the engagement between Eastern Ortodox theology and social action for improving people's lives provides a path-breaking scholarly background for this Romanian semenster. Anyone interested in the practical consequences of one's faith in god will greatly benefit from the program, not only for oneself but also for the community in which one has been called to serve"
UNIVERSITY OF BATH, Dr. Severine profile
Author Religion in Development, Zed 2009
The Capability Approach and the Praxis of Development 2006